Your reliable commercial painters
DCON Painting is a team of experienced painters working in various location across Victoria. We can undertake a complete range of painting jobs, providing flawless results and an efficient service. Our team is highly experienced, so you know you're getting the very best painting work. We arrive on time and work quickly to ensure that your project remains on time and on budget. Please call us today and speak to one of our friendly team for more information.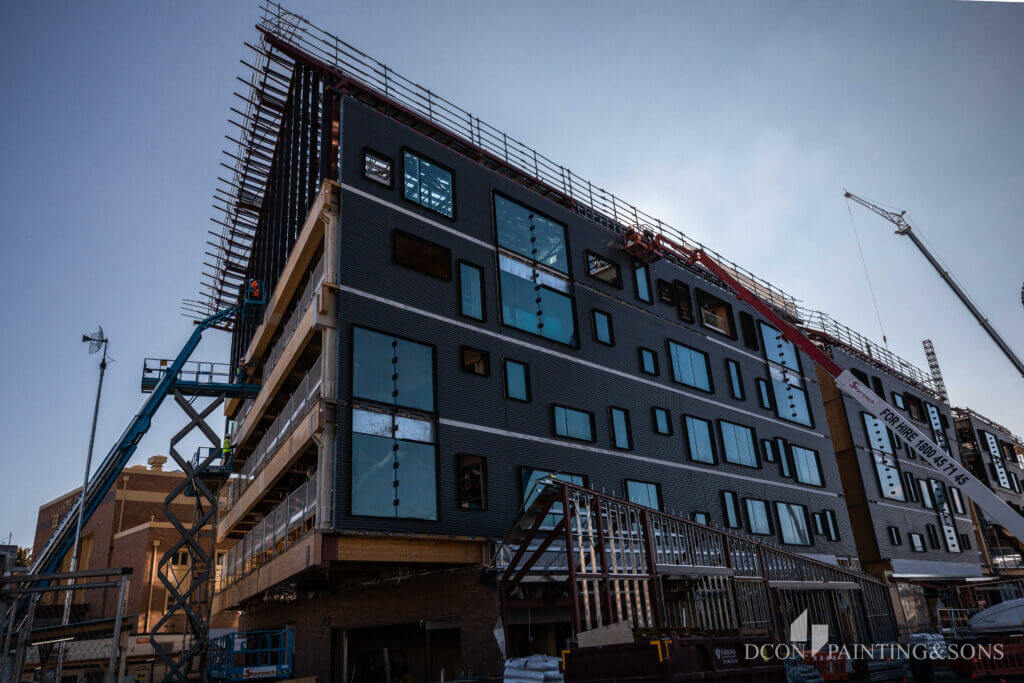 Commercial Painting
DCON Painting & Sons specialise in commercial painting projects across Ballarat, Geelong and Regional Victoria. With our extensive knowledge and experience from completing builds across multiple constructions sectors, we pride ourselves in our ability to complete and service all manner of projects and deliver high-end quality finishes. Our previous portfolio of work includes but is not limited to; government buildings, aged care, schools, restaurants, hospitals, car dealerships, fit-outs, high-rise apartments, hotels and community centres.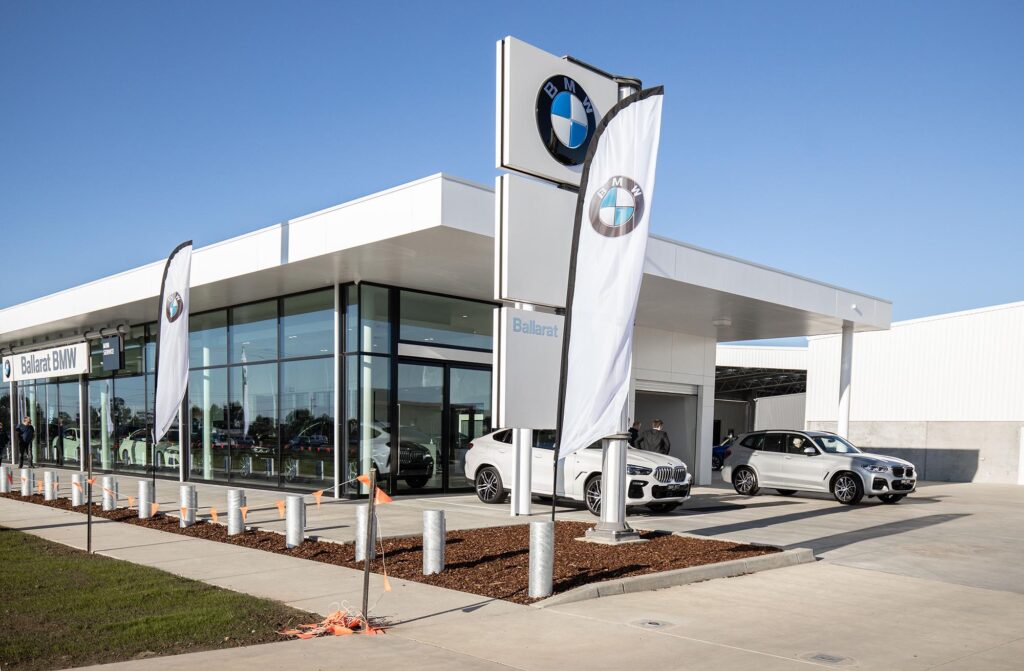 Industrial Painting
DCON Painting & Sons have an extensive history in industrial styled painting services where we have completed various styles of industry specific buildings including tilt panel construction, manufacturing warehouse buildings, car dealerships, transport, warehouses, agricultural and family and more.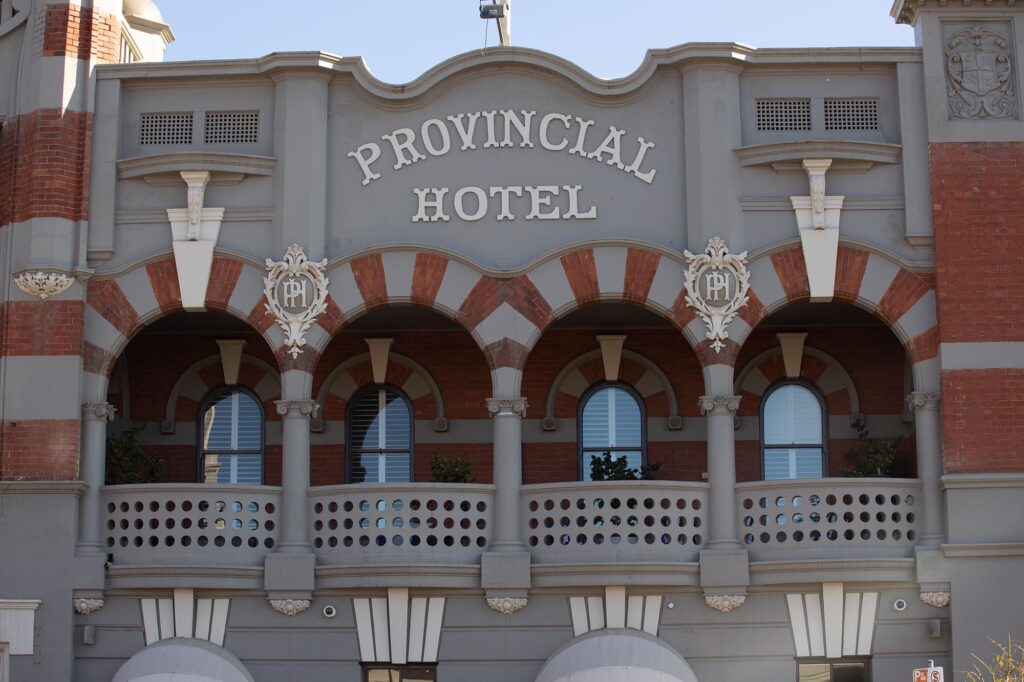 Heritage Painting
Heritage buildings hold cultural, architectural or historic values therefore they unable to be damaged or removed. DCON Painting & Sons have extensive experience in heritage projects and understand the sentimental value that come with these particular buildings. We have worked on various projects that are heritage listed including Her Majesty's Theatre and the Provincial Hotel.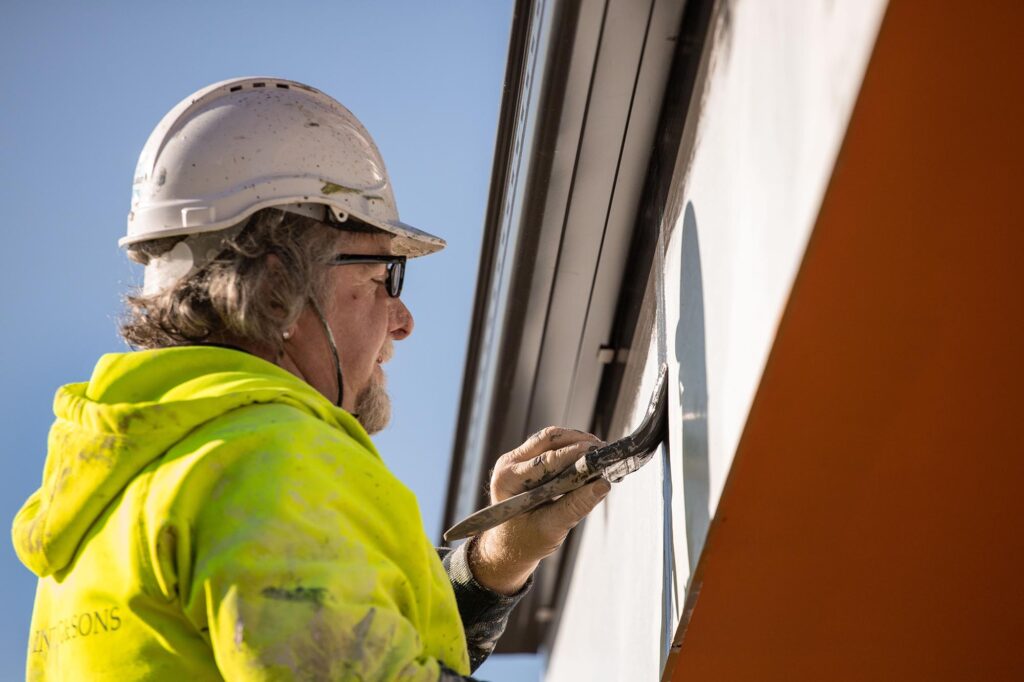 Domestic Painting
When it comes to your homes' interior, you need a painting team that excels in matching your existing styles and colours. DCON Painting will come to you and provide a range of options that will enhance your homes finest features while perfectly matching your decor. All our painting jobs are undertaken with care and skill, so speak to us today.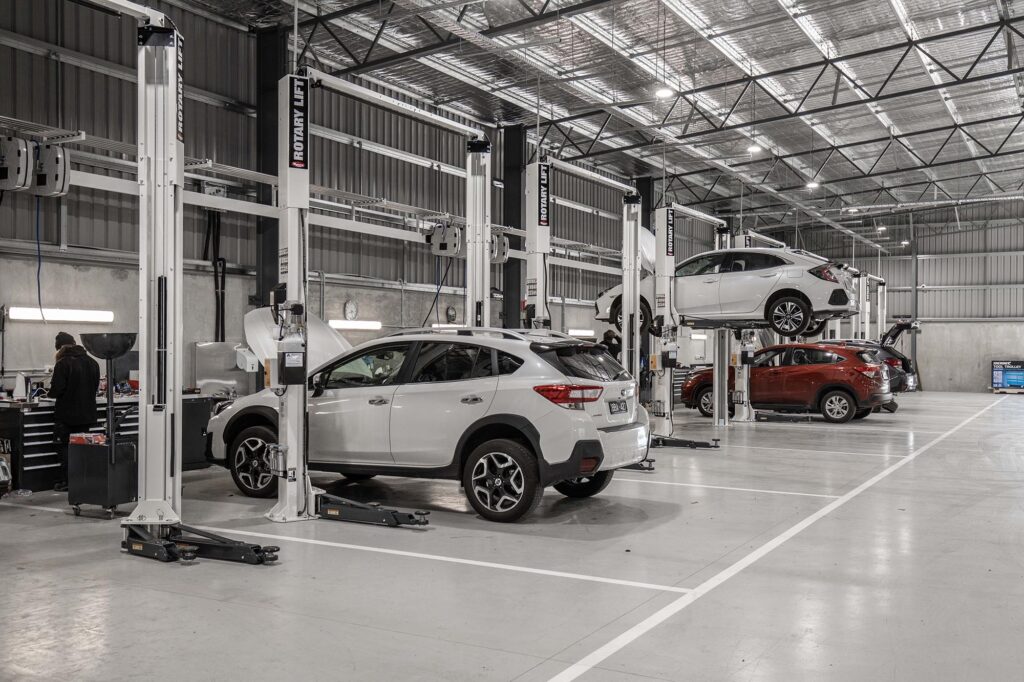 Line Marking
Working across Geelong, Ballarat and Regional Victoria, DCON Painting & Sons offers exceptional line marking suited to any large or small project. We have completed line marking in several projects such as carparks and construction sites.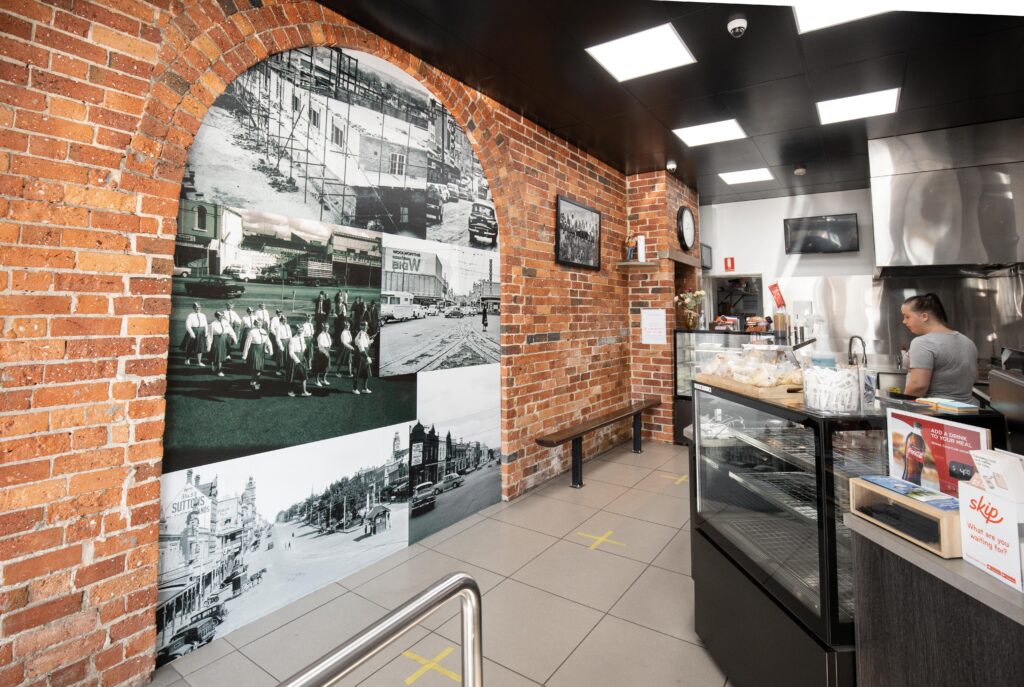 Wall Paper
DCON Painting & Sons have widespread experience in wallpaper and wallcovering installation, ranging from conventional and basic wallpapers to more complex and high-end and designs. We offer the highest quality application to assure that all wallpaper has exceptional finishes.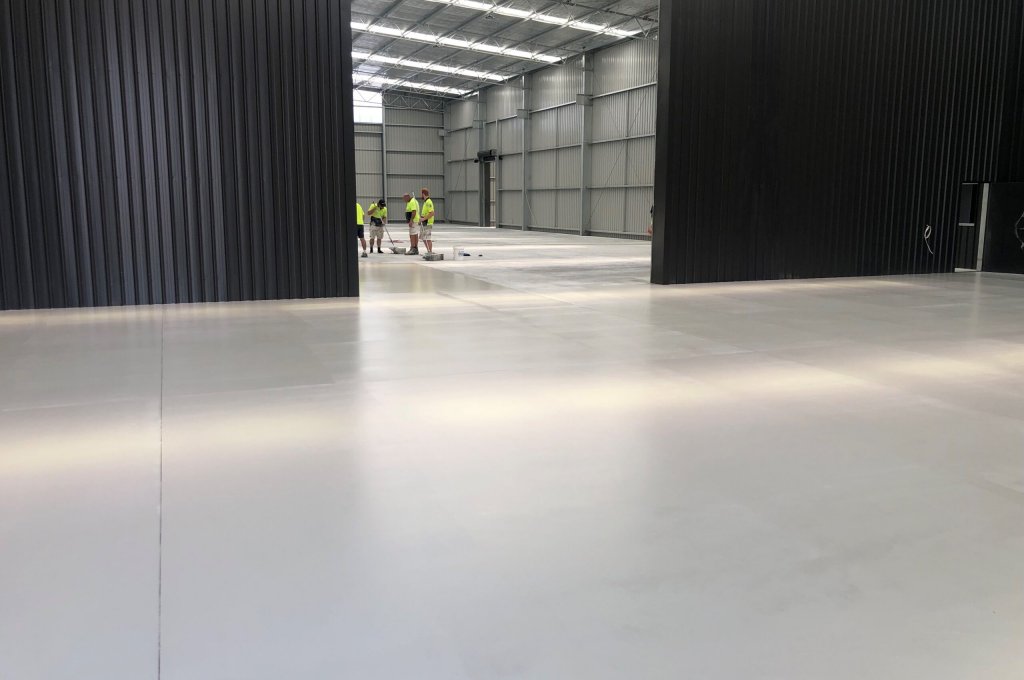 Flooring
DCON Painting & Sons have completed flooring for various projects for industrial and commercial projects. We are heavily experienced with Epoxy floor coating and Flak Flooring, successfully completing epoxy floors to the likes of portal framed building were internal sizes can vary from 500m2 up to 10,000m2. Operations including but not limited to diamond grinding to all surfaces prior to application of epoxy coatings, this is all done in-house, other preparation measures prior to application can include chemical etching, screeding/self-leveller.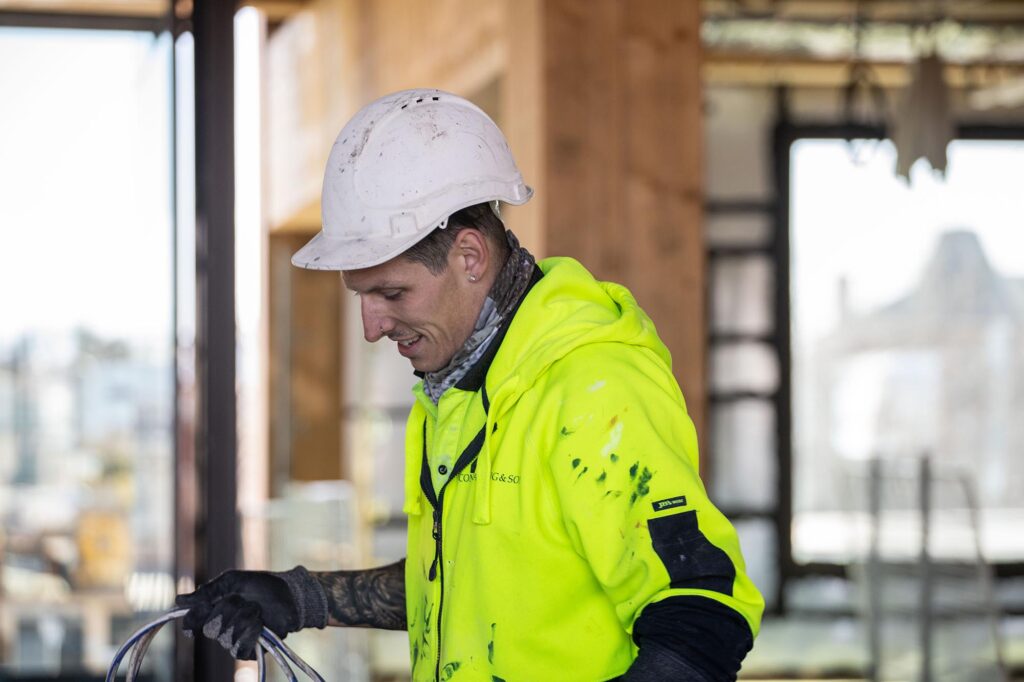 Lead Removal
Many properties in Regional Victoria were established in the early 1900s where painters and decorators used both oil and acrylic paint that contained lead. DCON Painting & Sons manage many processes to remove lead including lead testing and eliminating the lead through applying products that are environmentally safe, produce no toxic fumes and preserves more substrates. Our staff is heavily experienced in the removal of lead and have been trained to eliminate the substance without leaving dust or paint residue. Our thorough procedures ensure that lead is always removed safety and distributed to the correct wastage facility.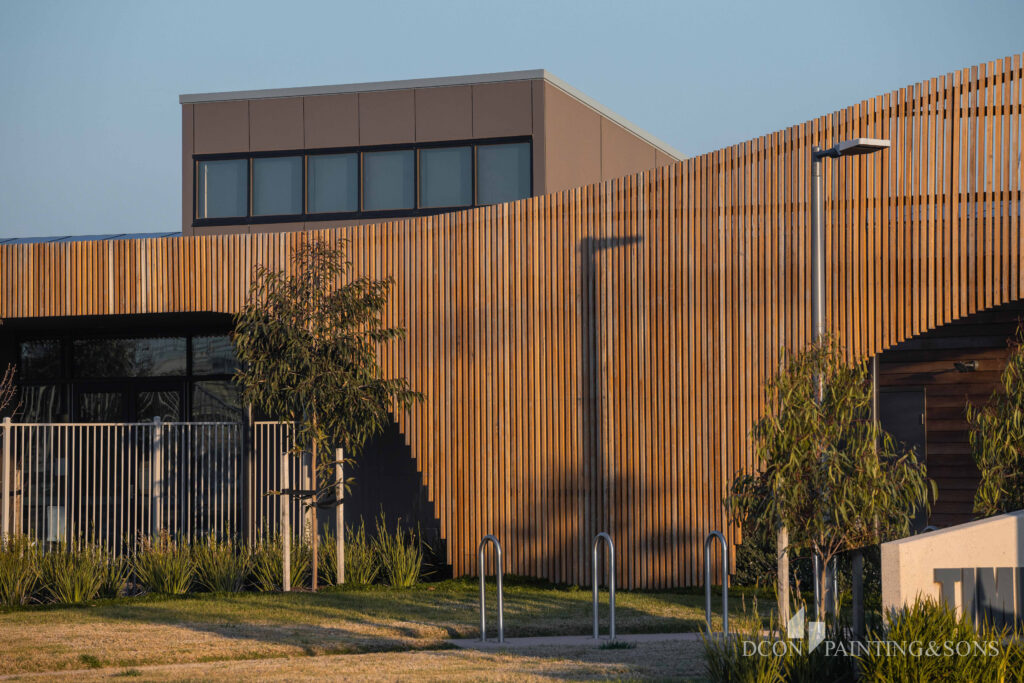 Protective Coating
DCON Painting & Sons have ample experience in in applying protective coatings. Protective coatings shield the substrate from any external damage as well as prolonging the surface life of the materials surface. Protective coatings that we provide are but not limited to; anti-graffitied coatings, metal protective coatings, fire retarded coating, single and two pack top coats and dust sealers.